Top
---
To our customers (thank you for your understanding and cooperation)

Our store is voluntary to reduce the risk of infection
We are working on this initiative.

Prevention of three dense (sealing, compactness, closeness)
(Ventilation, matrix interval, etc.)
Prevention of splash infection and contact infection
(For example, employees wearing masks)
Prevention of infection during movement
(such as time difference attendance and telecommuting)
・Preventing access to facilities such as fever
(Check condition, etc., check of inspection and physical condition of employees and visitors)
[Contact us]
From the form
You can also make a reservation

Of course, the
Available on any phone
0138-40-5120
Group reservation is OK!
Everyone's
We are looking forward to seeing you!


 


Japanese women's experiences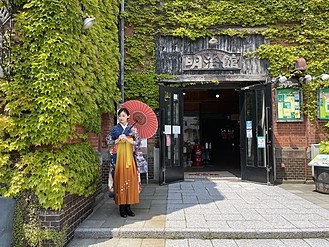 ---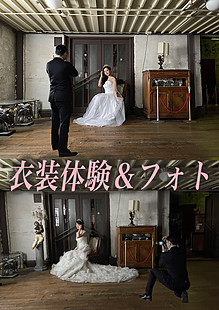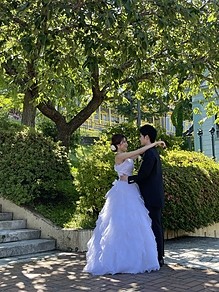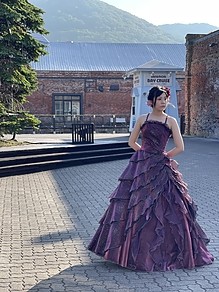 ---
2021year
Making the best memories with photos at Meijikan and Hakodate Bay Area

Straight couples and group communications.
Take a picture era of full Hakodate in the background.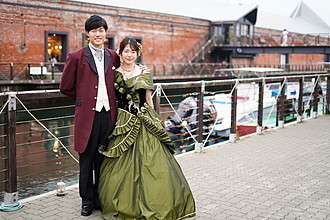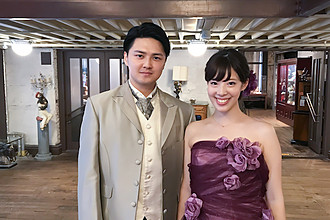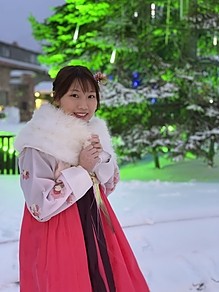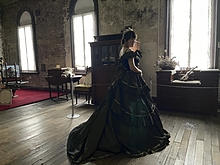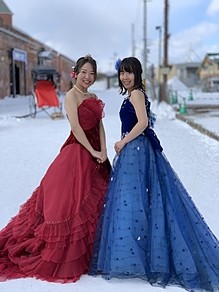 Our shop features


It is a Ministry of authentic costume experience up a notch. Dress up 130 wearing kimono is 300, total 430 wear luxurious, expensive costumes, beauty Concierge who's leading you nice transform him into. The NHK "good morning Hokkaido" and are loved by customers accumulated more than 10000 people in three years, was introduced to the national broadcasting of Thailand, such as domestic and international mass media 18. "This finish, this is impossible! "And it is our regulars. With experience you can come.
Please refrain from the unauthorized use of our images and videos.

Number of overseas customers Approximately 2869 people 29 countries

Language
English
This page has been automatically translated. Please note that it may differ from the original contents.