4/25Until May 15
I will refrain from businessself.
It's right next to JR Hakodate Station.
Good location & insta-friendly facilities
It's in "Hakoviva".

The "Hakote Costume" store is
There are many high-class costumes.
Luxury and expensive costumes at a special price! !

By all means, please come here too! !
---
お客様へ(ご理解・ご協力お願い致します)
当店は、感染リスクを低減する自主的な
取組をしております
・3つの密(密閉・密集・密接)の防止
 (換気や行列間隔の工夫など)
飛沫感染、接触感染の防止
 (従業員のマスク着用など)
・移動時における感染の防止
 (時差出勤や在宅勤務など)
・発熱者等の施設への入場防止
 (従業員・来訪者の検温・体調確認など)
[Contact us]
From the form
You can also make a reservation

Of course, the
Available on any phone
0138-40-5120
Group reservation is OK!
Everyone's
We are looking forward to seeing you!


 


Japanese women's experiences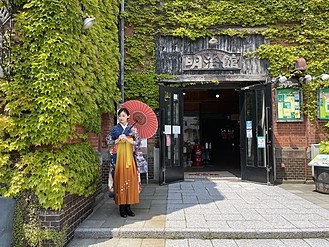 Number of overseas customers Approximately 2869 people 29 countries

---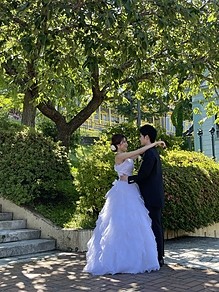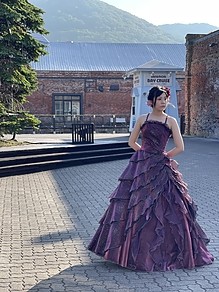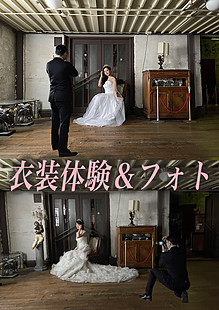 ---
2020
年
Making the best memories with photos in front of JR Hakodate Station and Hakodate Bay Area
Straight couples and group communications.
Take a picture era of full Hakodate in the background.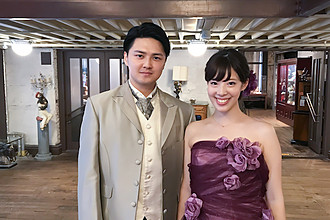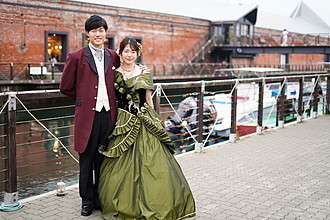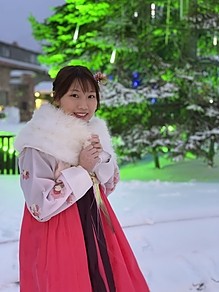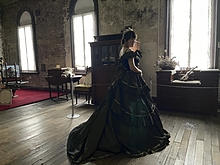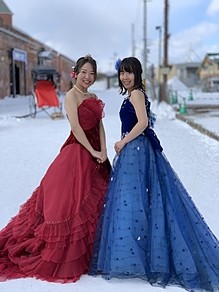 Our shop features


It is a Ministry of authentic costume experience up a notch. Dress up 130 wearing kimono is 300, total 430 wear luxurious, expensive costumes, beauty Concierge who's leading you nice transform him into. The NHK "good morning Hokkaido" and are loved by customers accumulated more than 10000 people in three years, was introduced to the national broadcasting of Thailand, such as domestic and international mass media 18. "This finish, this is impossible! "And it is our regulars. With experience you can come.
Please refrain from the unauthorized use of our images and videos.
Language
English
This page has been automatically translated. Please note that it may differ from the original contents.